Welcome to my website.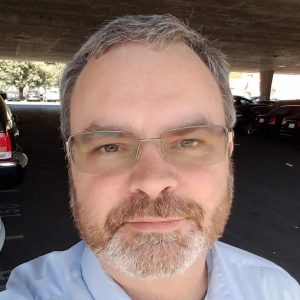 I am a comedy performer, humor writer and sketch performer, and a live show producer.  Stick around here for more soon, or find me ranting and giggling on social media.
I've been working behind the scenes. There's more on the way, and I'm keeping track at my Blog.