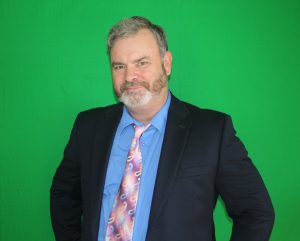 Tom Bickle is a comedian, show producer and event host from northern California. His humor comes from his own life and observations.
Tom uses comedy to relate to current events, and brings the crowd along for the fun. Working clean or blue, he isn't afraid to call it like he sees it with his down-to-earth style.
Tom Bickle is an entertaining, professional, fun-loving host and feature act with an affable charm that will make your show a hit. You can find him performing at hole-in-the-wall one-nighters, packed auditoriums, and everywhere in between.